2 tags
1 tag
2 tags
2 tags
1 tag
2 tags
danathepaina asked: Looking at your blog makes me swooooon. His eyes make me absolutely melt. *sigh*
1 tag
1 tag
gsalt asked: Hi sweetjo great blog. I'm a huge fan of old hollywood icons and Paul Newman's definitely one of them. I'm also a fan of models, so it's pretty obvious that just as long as they all look good, I'm a fan. Do you think Newman looks like David Gandy, or Ben Hill? Cause I think so. There's something about these two models that remind me of Paul Newman. And Gandy's a...
3 tags
4 tags
1 tag
A note from the maintainer.
Hello followers of FYPN! I just wanted to remind you that you can submit a photo, video, or quote to be posted. I just ask that the photo be a minimum of MQ (However, HQ is always preferred) and that you've looked back a couple of months in the archives to make sure it hasn't been posted recently! Thank you all so much for following & I hope you continue to enjoy...
2 tags
2 tags
1 tag
1 tag
3 tags
2 tags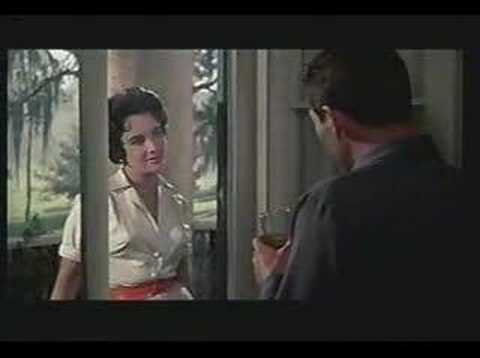 1 tag
1 tag
1 tag
1 tag
2 tags
2 tags
2 tags
1 tag
1 tag
2 tags
3 tags
2 tags
ihadtostopherscreaming asked: only have been following you for about 3 seconds but still i can proudly say.......I LOVE THIS BLOG :D
1 tag
1 tag
2 tags
1 tag
1 tag
2 tags
2 tags
2 tags